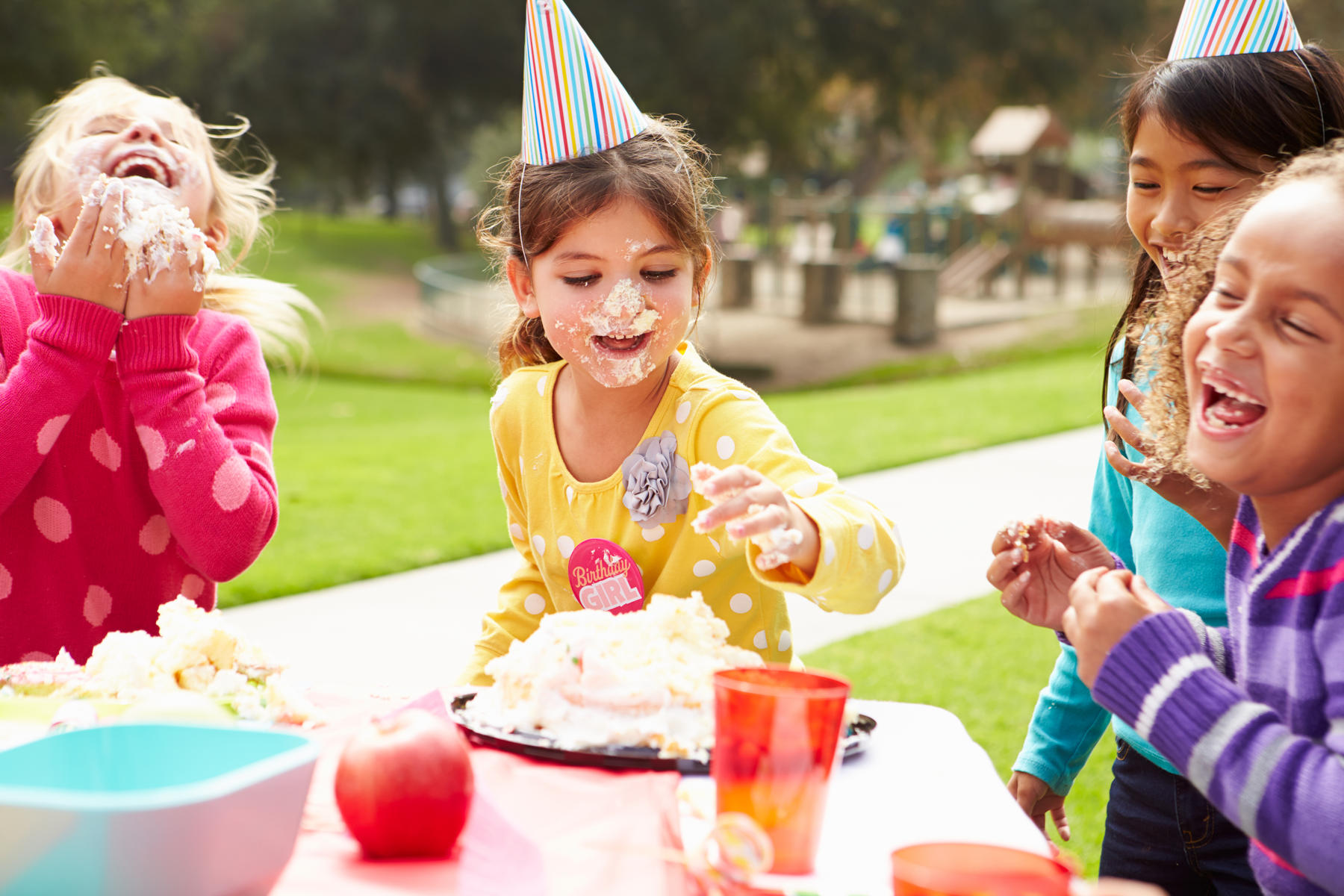 12 Dec

How To Start A Children's Party Entertainment Business – A Very Exciting Outlook
How To Start A Childrens Party Entertainment Business – A Very Exciting Outlook
Want to see step-by-step how to start a
chidlrens part entertainment business that will literally blow your mind how fun this will be?
Are you looking for a fun and unique idea that will create lifelong memories at your next part or event?
That can your be reality by the end of today!
There are no shortages of potential customers in this industry, and according to what Entrepreneur stated, that the Federal Interagency Forum on Child and Family Statisitcs, that more than 73 million under the age of 18 live in the US, and this number is growing every year.
That tells you that this market is HUGE and scalabele. 
I have a unique business opportunity to show you but first, I want to share with you a couple of steps to follow when planning out your kids or other kids future party.
How To Plan Out A Party Quickly And Effectiviely
Here's what you need to have in order step-by-step:  
STEP 1: Take a look at your own abilities and skills you'll need for your future business.
What are the abilities you possess right now and skills(or ones you can get to) that are going to be suited for your needs?
STEP 2: Research your competition.
Every business owner knows that they need to research the market and see who are/is their competitor in the space they want to go into.
STEP 3: Create A Business Plan.
Decide the costs and have a blueprint for the demographics of your area so you know where the familes and children wiill be that can pay for your service.
And the list goes on and on. But what if you didn't have to go through the time, energy, pain, and headaches of having to start from complete scratch?
That's where we here at Universal Mobile Bears Come to the Rescue.
Who Is Universal Mobile Bears?
I'm not going to lie to you, here at Universal Mobile Bears, you're going to get a valuable and professional customer experience likes you've never had before, because we care about you and your own business goals.  
Universal Mobile Bears is the leader in helping you turn your dream of becoming an entreprenuer, and home-based business owner without having to go at any of it alone, and where we do ALL the heavy lifting for you. 
 I'll show you how.
But first, you're probablly wondering who we are and why we can help you right?
What Are Mobile Bears?
Mobile Bears are unlike anything you've seen out on the market on the fact that instead of you going to a physiacl location to work at, the fun comes to you. Without having to stay in one location, we bring the mobile bear experience everywhere
Universal mobile bears brings stuffable fun to a community near you with a sweet mobile concept of bringable stuffabile mobile bears to kids with their new best friend. 
How Does Mobile Bears Work?
We make it super simple with our 3 easy to follow steps.  
STEP 1: Top of the lies products.
Here at Universal Mobile bear, we provide top of the line products and services to you so you can operate your own Mobile Stuff-A-Bear Party Entertainment Business. How cool is that?
STEP 2: What We Offer You
Universal Mobile Bear offers you a turn-key business model with no need for a brick-and-mortar. We offer you the following products:
Mobile Stuffing Machines

Plush Animals

Costume outfits

Accessories that travel to parties, along with:

Schools

Camps

Special Occasions

Daycare centers

Fundraisers

Charitable events

Festivales

And so much more!
You name it, we got you.  
STEP 3: Contacting Us To Get Started
What do you do when you're ready?
You fire up your phone, and or email provider and give us a dial or email message.

Who Is Universal Mobile Bears For?
Sounds obvious who its for right? I just want to be clear that this is the right opportunity for you.
We're looking for motivated Entrepreneurs who are interested in building their financial future with a fun-filled and rewarding investment in your community.
What Is Needed For You To Succeed
To start off, you should have or get used to having the following traits: 1. Patience 2. Empathy 3. A Sense of Fun and Adventure
Does that sound like you?
Ready To Get Started?
If you're ready to take the next steps, you can send us a message on our contact us page HERE and or grab our quick checklist on getting started right below. Do you have any questions, comments, or concerns? We'd like to hear from you down below in the comments.